Floral Park Chiropractor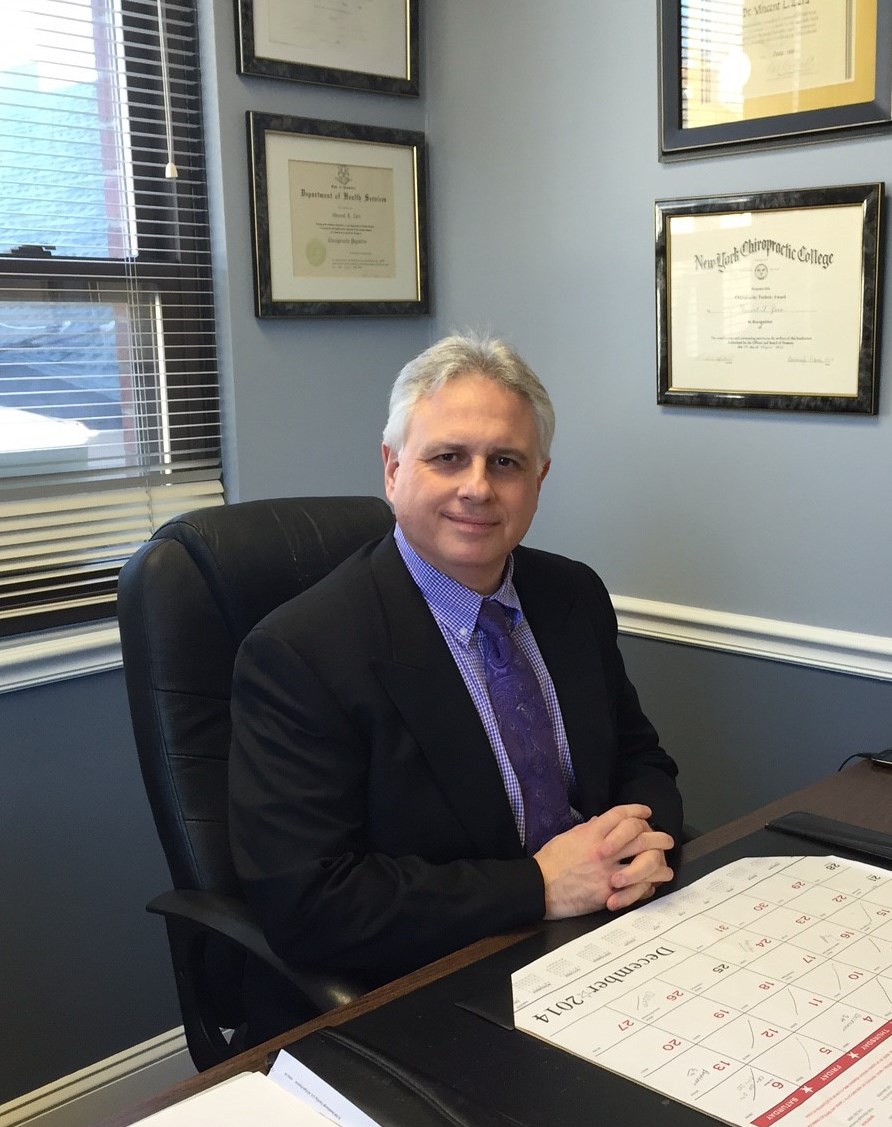 Thank you for visiting the website

Dr. Vincent L Zara we deliver

effective chiropractic care for the entire family. Our treatment plans are individualized and geared to each specific problem. We welcome the entire family including children and pregnant women, and sports injuries. Our practice objective is to provide each and every patient with personalized attention. We welcome the opportunity to treat your family like our family.


Our website provides you with information about our office and services, chiropractic, diet and nutrition, weight loss, back and neck pain, work and auto injuriesand phycial fitness, a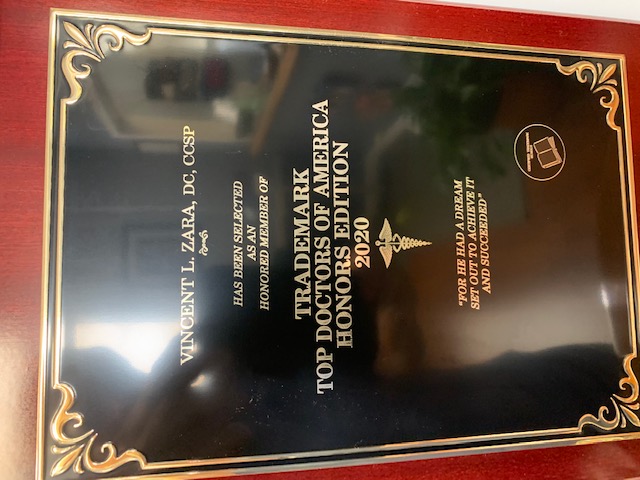 monthly health newsletter and much, much more. The information on this site is continually updated with the latest research and health information. We hope that you enjoy exploring our site.

Remember, before you exit our site, sign up for your free newsletter. All of us at Zara Chiropractic Care, hope that you have enjoyed your visit to our website and are looking forward to meeting you in person in the near future. Remember to call us to schedule your appointment at (516) 352-2773, or via email at

[email protected]

. Again, thank you for visiting and remember to come back often.


Yours in health,
Vincent L Zara D.C., C.C.S.P., P.C.